MELODI – Multidisciplinary European Low Dose Initiative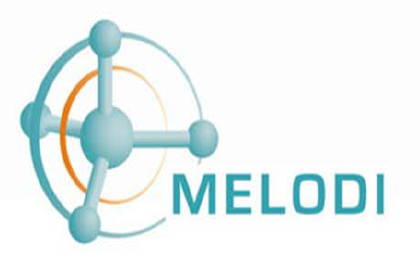 http://www.melodi-online.eu/

MELODI is an European Platform dedicated to low dose radiation risk research. In 2010 MELODI was founded as a registered association with 15 members.
The purpose of MELODI is:

to propose R&T priorities for Europe in its field of competence

to seek the views of stakeholders on the priorities for research, keep them informed on progress made, and contribute to the dissemination of knowledge.

to interface with international partners like WHO and IAEA.

Based on the outcomes of the yearly MELODI workshops a Strategic Research Agenda (SRA) is being progressively developed. To assure an open and vivid discussion and development of the SRA the contribution from a large number of scientists and stakeholders is needed.
In parallel to the SRA a statement on a short- to medium-term research agenda for R&T projects is developed to improve the scientific basis for radiation protection in Europe giving guidance for pending EURATOM R&T project calls.
MELODI has a working group dealing with education and training. Michèle Coeck of SCK•CEN and Annemarie Schmitt-Hannig of BfS, both EUTERP Associates, are member of this working group.