National Contact Point Slovak Republic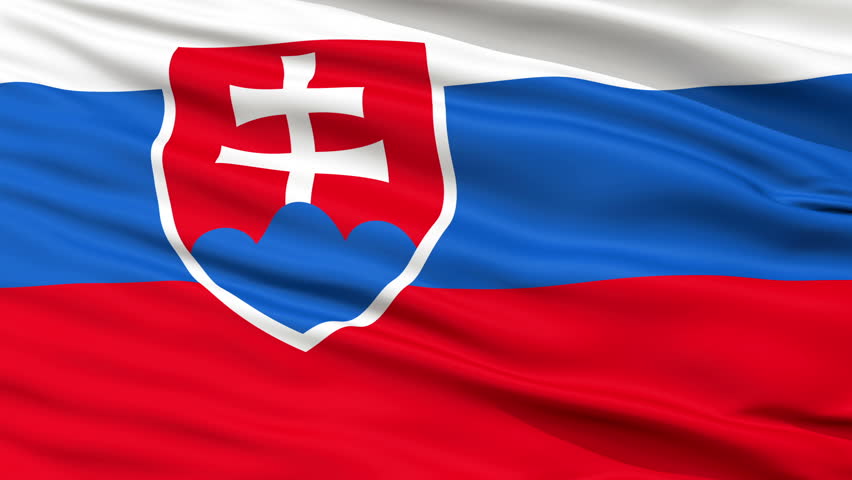 National Contact Point:
JURINA Vladimir (Deputy Director for Radiation Protection)
Public Health Authority of the Slovak Republic
Trnavská cesta 52
P.O.BOX 45
826 45 Bratislava 29
Slovak Republic

Tel.: +421 2 492 84 111
The Department of radiation protection of the Slovak Republic Public Health Authority cooperates with international institutions in the sphere of radiation protection – International atomic energy agency (IAEA), United nations scientific committee on the effects of atomic radiation (UNSCEAR), and the International radiation protection association (IRPA). Department informs EU institutions and the EU Commission on results of ionizing radiation measurement in the environment of the Slovak Republic, on accidents and exceptional events, on handling and disposal of nuclear and radioactive waste, on the extent of irradiation of employees with radiation sources in performing of activities leading to irradiation, transport of radioactive materials within/outside the EU member states and on the extent of irradiation of population by natural sources of radiation.