National Contact Point Slovenia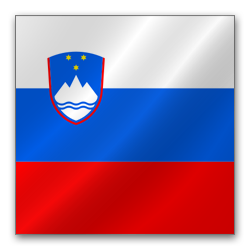 Matjaž Koželj
Affiliation
Jožef Stefan Institute, Ljubljana
Contact details
Jožef Stefan Institute
Jamova cesta 39
1000 Ljubljana
SLOVENIA
CV
Matjaž Koželj has a diploma in Physics and an MSc degree in Nuclear Engineering. He is a lecturer at the Nuclear Training Centre of the Jožef Stefan Institute, Ljubljana, where he teaches Nuclear physics, Radiation protection and other subjects related to nuclear technology. He also teaches on radiation protection courses for sources in industry, medicine and research.


His main research interests are radiation detection methods and environmental monitoring.


Matjaž Koželj is an Authorized Radiation Protection Expert and a member of Executive board of the Slovenian Radiation Protection Association. He is also a member of the emergency team at the Slovenian Nuclear Safety Administration.