National Contact Point Spain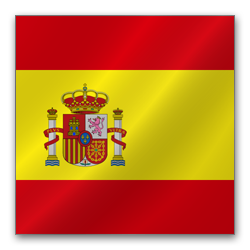 Marisa Marco
Affiliation
CIEMAT (Centro de Investigaciones Energéticas, Medioambientales y Tecnológicas)

Contact details
Avda. Complutense 40
28040 Madrid
Spain
T: +34 91 3466336

CV
Marisa Marco-Arbolí has a university degree in Physics and a postgraduate Master of Science in Radiation Protection in the medical field. She became a scientific collaborator at the Complutense University of Madrid in the Medical Physics Department. She held a position on CIEMAT and she is the head of Knowledge Management Division and Training. Since 1990 she is responsible for training on radiation protection including prospective analysis in the areas of nuclear, industrial technologies, wastes and transport in CIEMAT acting as project manager and coordination of E&T programs at the national and international level. In 1997, she became head of the Radiation Protection Training Unit at the Institute for Energy.

She has been a contributor to a number of lectures and representative EU projects. She served as radiation protection expert in an IAEA training activities and other missions and is member of the Steering Committee on the Implementation of a Strategy for Sustainable Education and Training in Radiation Safety. She was involved in the ENETRAP FP6 and TIARA: Test Infrastructure and Accelerator Research Area and ENETRAP II in the FP7 projects. Currently is involved in Matisse and ENETRAPIII FP7 projects. Actively involved in a number of national and European networks, she is also Coordinator of E&T group of the Spanish R & D Technology Platform on Nuclear Fission (CEIDEN). Board of Environment and Cooperation MESMACO and Spanish INIS Liaison Officer and member of the ETDE Executive Committee (International Energy Agency).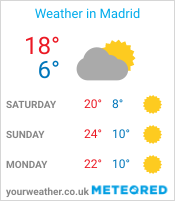 marisa.marco@ciemat.es