National Contact Point Spain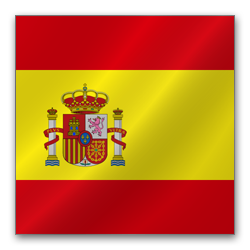 Susana Falcón
Affiliation
CIEMAT (Centro de Investigaciones Energéticas, Medioambientales y Tecnológicas)

Contact details
Avda. Complutense 40
28040 Madrid
Spain
T: +34 91 3466336
e-mail

CV
Susana Falcón has an M.Sc in Physics and an M.Sc in Nuclear Energy.
She has worked in the Radiation Protection & Nuclear Technology Training Unit of CIEMAT since 1994, responsible for the direction, coordination and organization of training programmes in these areas from CIEMAT. She is involved in different national aand international projects in nuclear aand radiation protection education and training.
Susana is the director of the operational radiation protection courses in CIEMAT (licence required), including the Radiation Protection Expert (RPE), Radiation Protection Officer (RPO), exposed workers, and specialized courses in these areas.
She was also coordinator of the Nuclear Engineering & Applications Master (MINA), a 60 ECTS Master program UAM-CIEMAT.
Susana Falcón is the author of many articles and publications and she has participated in conferences, seminars, expert groups aand technical committees.
Susana.falcon@ciemat.es